Help Desk Support
Searching for an Industry Expert in Government IT Support?
---
As an IT specialist that's dedicated to the support of your government or commercial organization, G2 Innovative Solutions is proud to offer comprehensive help desk and end user support services that keep your organization's critical tasks running smoothly.
Streamlined Support Solutions
---
When your organization partners with G2IS, our help desk support services are available to your employees and your customers to ensure satisfaction at every stage in service delivery. We specialize in turnkey troubleshooting and IT consultancy that's reliable, accurate, and provides a swift resolution to whatever IT challenge your organization or your end users are facing.
Our comprehensive support services cover requirements ranging from comprehensive service desk and contact center support, including Tiers I, II and III, End-use and desk-side support.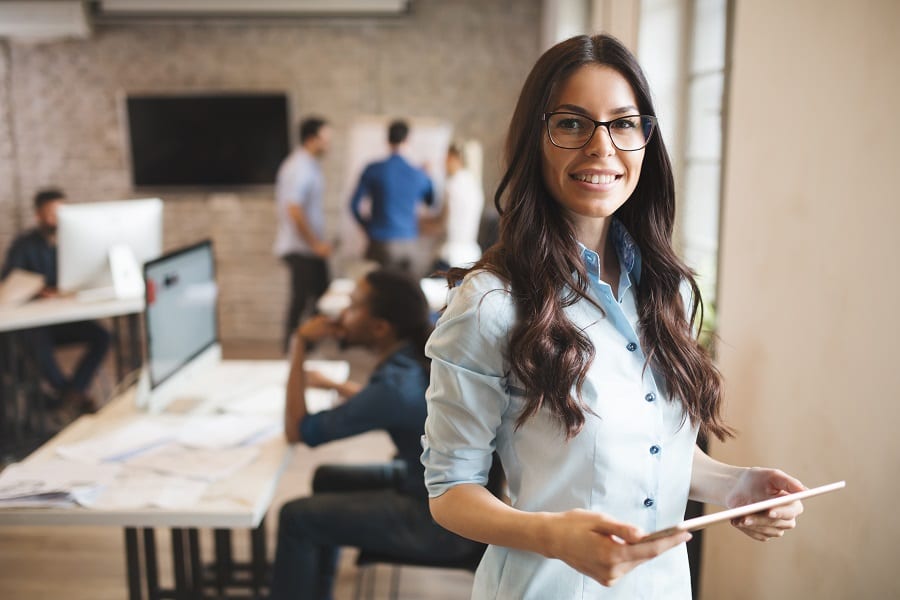 IT Support Services
---
The IT Support Specialists at G2 Innovative Solutions can assist with a wide range of IT related issues that include IT program management, infrastructure and operations, database design and maintenance, and a much more. Having the right IT support personnel in place can help your organization maintain better relationships with your customers and end users.
Our help desk support even enhances the daily productivity of your team when employees are quickly able to overcome the IT roadblocks that prevent them from completing their responsibilities or interrupt their ability to efficiently communicate with other team members.
Have Questions?
If you would like to learn more about our help desk support services or if you would like to discuss the IT needs of your organization, please contact us today!
844-246-2424