Test & Evaluation (T&E)
---
G2IS Test Engineers provide best in class services to ensure systems are efficiently and comprehensively verified using best practices and quality standards. We perform activities associated with testing, analyzing, and evaluating systems to ensure they meet specifications, satisfy requirements, and are operationally suitable. G2IS Test Engineers are responsible for developing, documenting, coordinating and maintaining a comprehensive test strategy, test execution, documentation and test schedule for large, mission-critical, enterprise capabilities.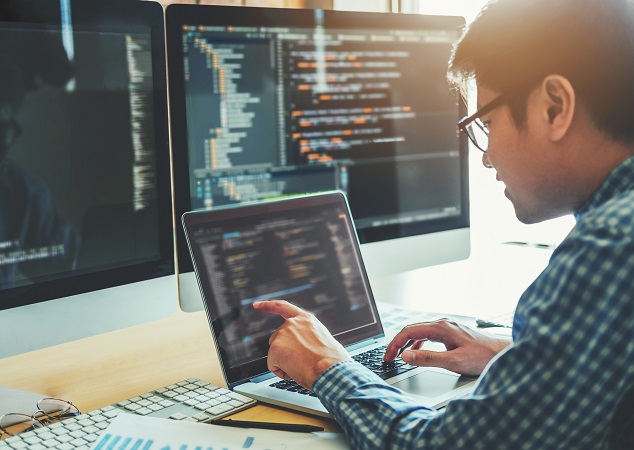 Test and Evaluation Services:
Developmental Test & Evaluation (DT&E)
Operational Test & Evaluation (OT&E)
Interoperability (IOP) Testing
Functional Software Testing
Performance Testing
Load Testing
Security Testing
Compliance Testing (Section 508, etc.)
User Acceptance Testing (UAT)
System Acceptance Testing
Unit Testing
Integration, End-to-End Testing
Have Questions?
If you would like to learn more about our testing and evaluation services or if you would like to discuss the IT needs of your organization, please contact us today!
844-246-2424