GSA IT Schedule 70
---
General Services Administration (GSA) Information Technology (IT) Schedule 70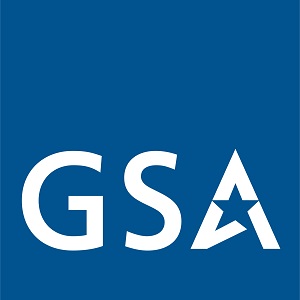 Contract Type: IDIQ
Contract Period: 04/27/2017 – 04/26/2027
Sponsor: General Services Administration
Contract Number: GS-35F-403GA
(SIN) 54151HEAL – Health Information Technology Services
(SIN) 54151S – Information Technology Professional Services
Point of Contact: Email | 844-246-2424
As the largest and most widely used acquisition vehicle in the federal government, the General Services Administration (GSA) Information Technology (IT) Schedule 70 contract features fast, streamlined ordering procedures for federal agencies to access and purchase services. Services available through G2 Innovative Solutions, Inc.'s GSA Schedule 70 include resources and facilities management, database planning and design, systems analysis and design, network services, programming, conversion and implementation support, data and records management and network services project management.
Online access to contract ordering information, terms and conditions, up-to-date pricing and the option to create an electronic delivery order are available through the GSA Advantage!® website, where federal, state and local government agencies can obtain information about G2 Innovative Solutions, Inc.'s GSA IT Schedule 70 contract and services.
View G2 Innovative Solutions, Inc.'s GSA Catalog to learn more about products and service offered, pricing, and terms and conditions.